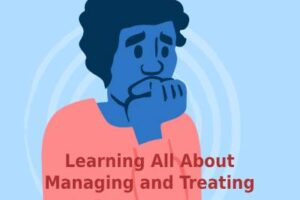 Generalized anxiety disorder People feel anxious from time to time. This anxiety arises due to many factors like starting a new job, attending a new school for the first...
Read more »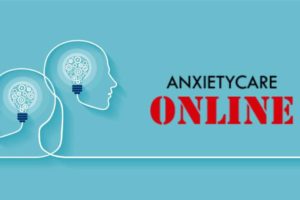 In this information section, we will explain how the nationally ranked neurosurgeons and neurologists in the United States diagnose, manage, and provide second opinions on more than 150 conditions...
Read more »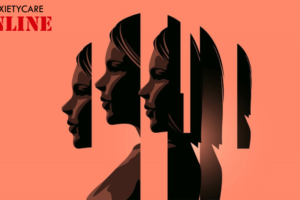 What are Neurological Disorders? The term "neurological disorder" refers to a condition that is caused by a dysfunction in part of the human brain or nervous system, resulting in...
Read more »